Even Bad Reviews Can Help Your Business
Business owners may have misgivings about online reviews because of the potential for negative feedback, but changing the way you think about negative reviews can make them a valuable source of information.
The occasional bad review is nothing to stress over, but if you see a pattern in the negative feedback from your customers, it can point you toward an area of service that needs improvement.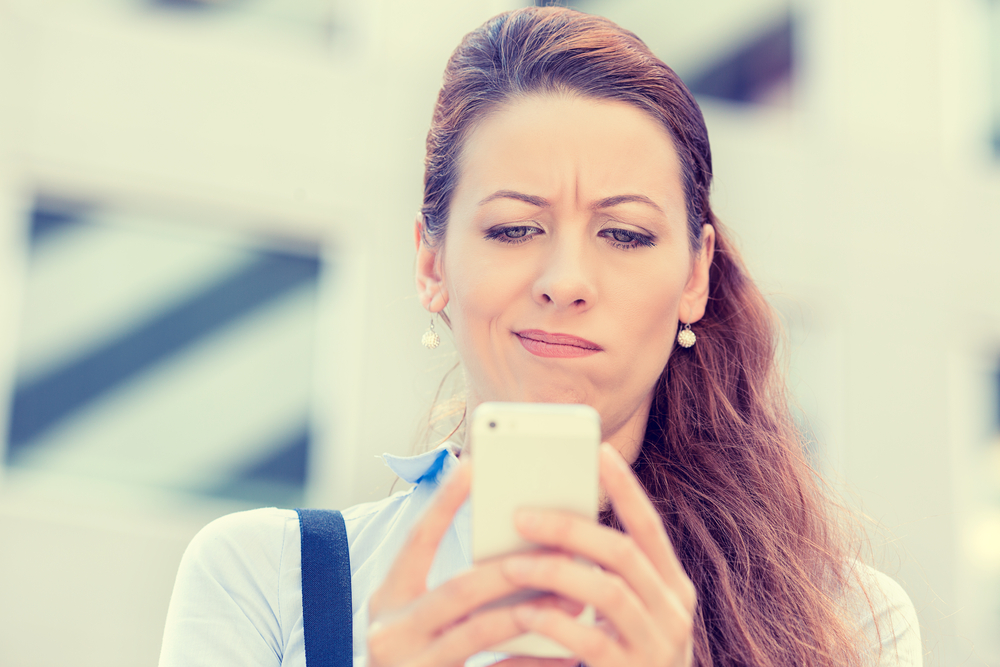 Online reviews can address every aspect of your business from customer service to cleanliness. Patterns in these reviews will show you what's most important to your customers and what you can do to improve their experiences. These patterns will show you what is working and what is not working about your business, and if you address what is not working, you can make sure future customers will not run into the same problems that have been identified in negative reviews.
Don't leave negative reviews unanswered. Make sure to respond in a way that lets your customers know you're taking their feedback seriously and you're committed to addressing the issues they've identified. If a pattern has emerged and you're taking steps to address it, let the reviewers know and thank them for giving you the opportunity to improve your services.
By making negative reviews work for you, you can identify and solve problems so that you'll get more positive than negative reviews in the future, which will drive more traffic through your doors.
If you're ready to make online reviews a valuable part of your business, schedule a free demo to see how Instant Reviews can help by calling 1-877-334-1777 or emailing Info@InstantReviews.com.