An Easier Way to Get Google Reviews
Reviews are one of the most important resources to help you grow your business. Google reviews boost your local rankings in searches and generate more clicks from potential customers, and they can give that all-important good first impression to customers who search for your company by name through Google.
However, many businesses – especially those who are new to the market – may struggle to get reviews from customers. Add to this the complication that local Google search results show only Google reviews, not the ones on Yelp or Facebook, and this valuable resource for businesses can go underutilized.
Instant Reviews can solve both of those problems at once.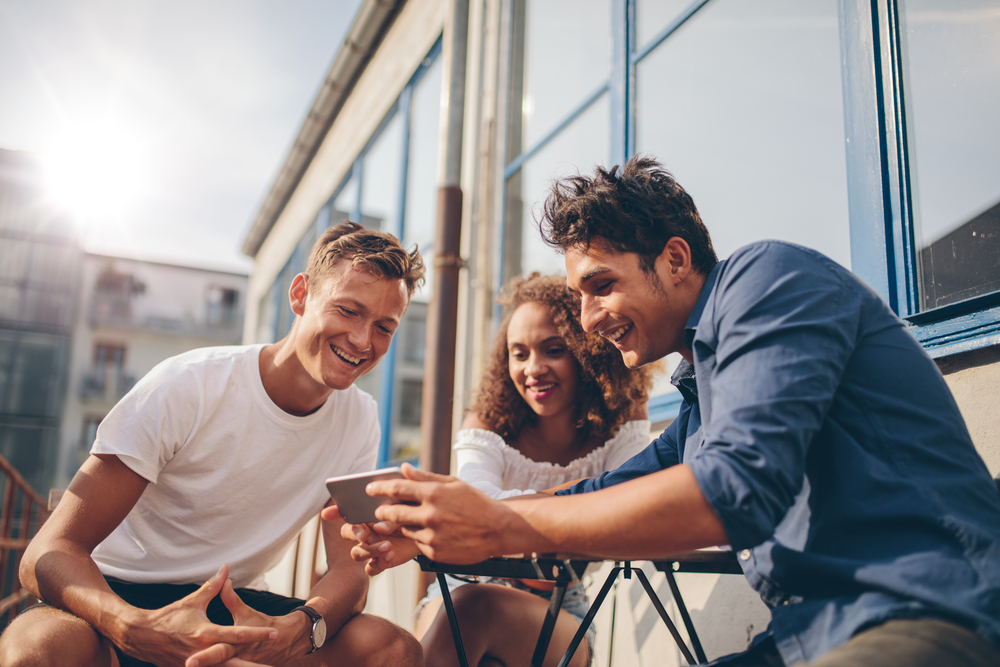 Our service makes it simpler than ever for your customers to leave reviews: They receive a text asking for a review, with a link that takes them right to the review page. This cuts out several of the points at which a customer may lose interest in leaving a review (remembering to post a review after leaving the store, searching for the business online, finding the review page…). We make leaving a review easy and convenient for your customers. With Instant Reviews, there's no need to give your customers instructions about how and where to leave a review; no pressure on your employees to remind customers to leave reviews; no worries that customers who want to leave reviews will forget. We streamline the process to make it easier than ever for you to get reviews.
Instant Reviews also integrates your Yelp and Google accounts so that reviews of your business will show up in both locations. This eliminates the concern that you'll get Yelp reviews that won't show up in Google searches and vice versa.
In this age of mobile searches, when 93% of Millennials read reviews before buying a product, online reviews are a vital part of helping your business thrive. We make it easier for your customers to leave and to see reviews of your business, making your business more visible and the quality of your product or service more verifiable to potential customers.
If you're ready to streamline your review process and boost your local Google rankings, contact Instant Reviews at 1-800-426-2044 or INFO@INSTANTREVIEWS.COM.