Why Reviews Are So Important
Not only are Google reviews trusted, but getting them may be the single-most important thing you can do inside your business to positively affect your search engine rankings.
Instant Reviews gives you control over your reputation. Why gather reviews from non-trusted third party applications that people will never see? Your business needs Google reviews, and lots of them.
Leveraging our deep-linking technology software gives your business the ability to easily generate Google reviews right inside your business. No more crossing your fingers and hoping customers or patients will remember to review you after they return home and resume their busy lives!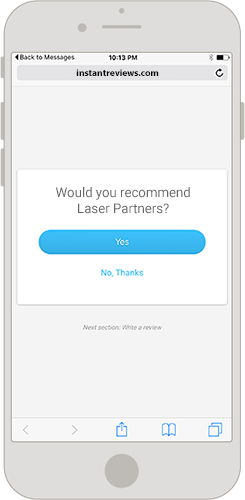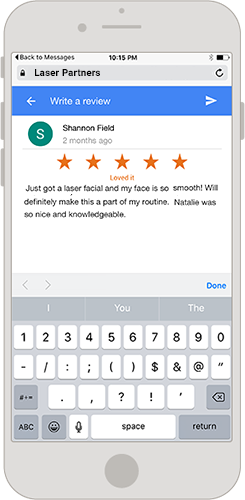 Send a text with a link that opens your Google page for an easy review!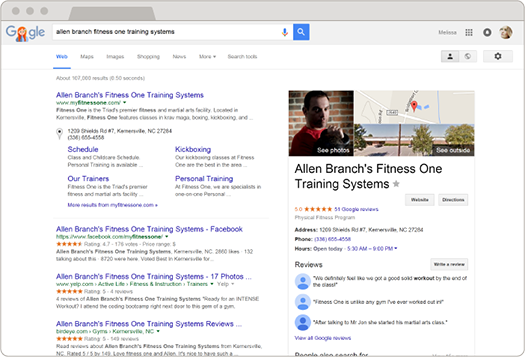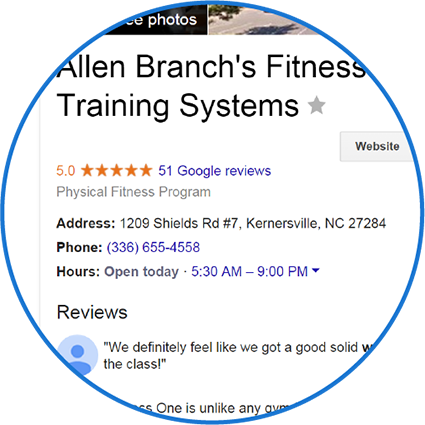 Deep-linking cell phone technology
Integration of your Google and Facebook accounts
Monthly reporting
Aggregation of all your reviews on one web page for added distribution
Ongoing goal setting and team training
Follow-up email review system